#1 in Crawl Space Services
Mold Remediation, Vapor Barriers, Encapsulation, Water proofing, Insulation, Drainage systems, Sump Pumps & Dehumidifiers. What ever your crawl space needs Mold Boss is here to serve.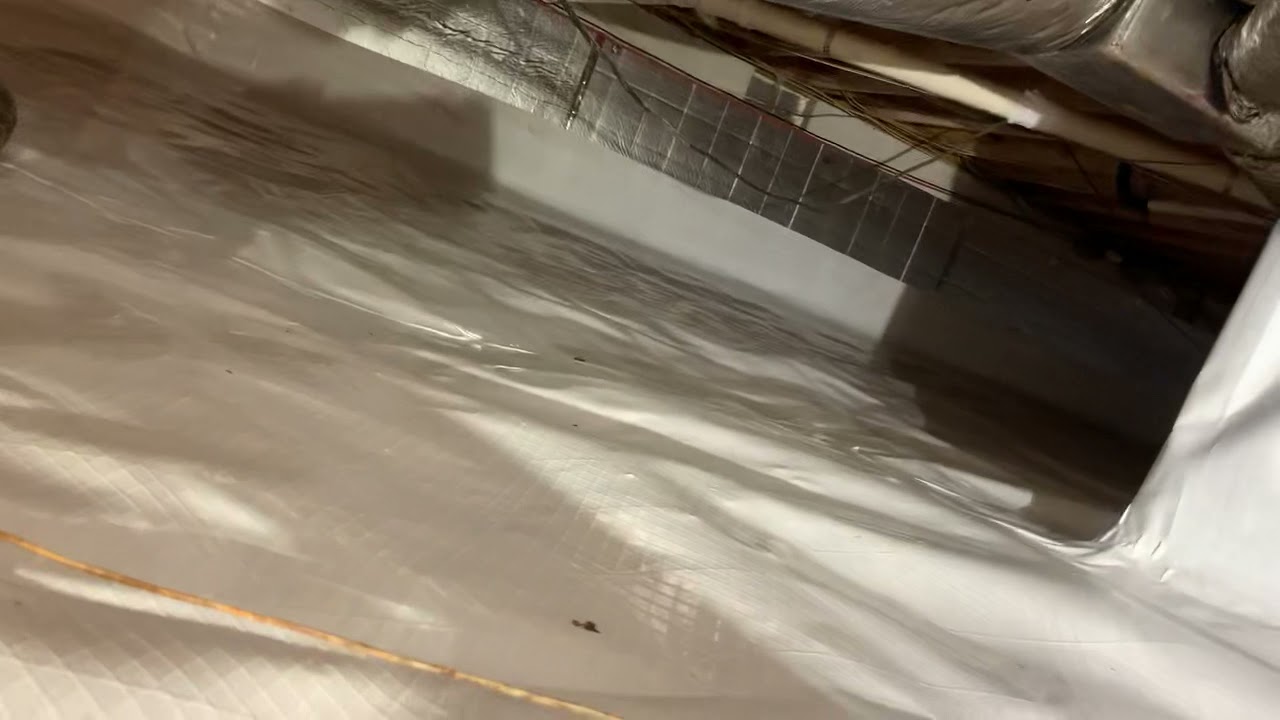 A healthy crawl space is a healthy home. Over 46% of the air inside your crawl space is estimated to enter into your living area of your home. An unhealthy crawl space is a perfect environment for mold & other harmful toxins to enter into your home. Mold Boss will restore your crawl space better than before and we offer complete crawl space services to ensure your home is a healthy home.
A complete vapor barrier solution will help prevent natural gases, soil gases, mold, mildew, and dry rot from forming. A Mold Boss encapsulation will help the restore the overall environment. Mold Boss performs complete crawl space solutions.
Mold Boss Crawl Space Services
Mold Remediation & Removal

Vapor Barrier Installation & Encapsulation

Sump Pump & Dehumidifier Installation

Water proofing, sealing, & mortar repair
Insulation Installation

Underground Drainage Systems

Moisture & Humidity Control

Grading & New Earth Installation
The Best Crawl Space is a Mold Boss Crawl Space
Call Mold Boss Today for all of your Crawl Space needs. Your Crawl Space will love you for it. Best price Guarantee on all of our crawl space services.
Mold Boss guarantees all of our crawl space services. We can provide complete crawl space solutions for your home. We offer a wide variety of safe & effective services in your crawl space. It's a dirty job but we love it. We will also beat any competitors prices on any crawl space service we provide. Call us today for a free assesment of your crawlspace.
Call Mold Boss today for your free crawl space estimate. We will always beat the competition. All of our crawl space services are backed by the industry's leading warrantee. Call us today